Certified Hypnosis Trainer & Member of the International Certification Board of Clinical Hypnotherapy (ICBCH)

Hypnosis Instructor at International Hypnosis School (IHS)

Certified Consulting Hypnotist (National Guild of Hypnotists)

Certified Master of Neuro-Linguistic Programming (AUNLP)

Certified Master of Mesmerism & Energetic Hypnosis (Australian Academy of Hypnosis)

Certified Post-Traumatic Stress Disorder Specialist (AHA)

Certified Crisis Intervention Specialist (AHA)

Certified Dialectical Behavior Therapist (AHA)

Certified in Hypnosis in Rehab Environment (AHA)

Certified Past Life Regression Therapist (AHA)

Psychic Combat Trainer at IHS

Certified Psychic Medium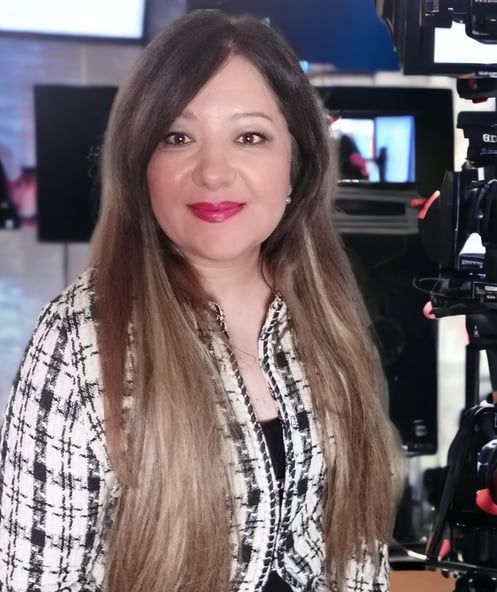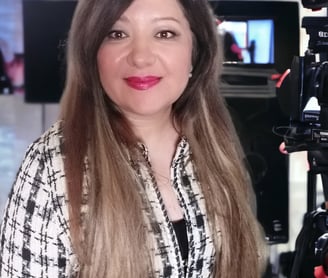 Hello, my name is Guzalia Davis. I am a professional hypnotist, NLP Master, and Educator. I have built a successful full-time hypnotherapy practice based in Maryland, USA. Have worked for years with private clients and large groups. I love my job and am lucky beyond my dreams to have built a very rewarding career by doing what I love, and now I am sharing everything I know with my students at International Hypnosis School.
Along with traditional education, I have very "unorthodox" training. I practice traditional Siberian and Tibetan Healing, Tantra Yoga, and Mediumship (actually tested and certified).
My methods may not fit the conventional conception of healing, but they are proven over and over again to be very effective. If your doctor is unable to diagnose or treat your elements, alternative methods could be the right answer. I have all the appropriate training and certification to work in a rehab environment, support clients with PTSD, and provide crisis intervention services.
Maryland became my home in 2002, where I reside up to this point.

Serial entrepreneur - whatever you can think of, I've probably already done it. From running tea blending, natural skincare, organic makeup, and perfume companies, to owning an antique shop, fashion clothing line, online retail stores, and consulting company.

I am truly fascinated by the human mind. There is so much potential!

Love people and love seeing people succeeding!

Insomniac by choice - there are only 24 hours in a day!

Compulsive baker - you never know when the mood strikes!

Lack diplomacy skills and brutally honest.

A survivor. What doesn't kill us makes us stronger.
Legal Disclaimer: I am not a medical doctor nor claim to have any formal medical background. The services I render are held out to the public as non-therapeutic hypnotism, defined as the use of hypnosis to inculcate positive thinking and the capacity for self-hypnosis. I do not represent my services as any form of health care or psychotherapy, and despite research to the contrary, I make no health benefit claims for my services.